There are many factors you should consider when you are planning to start a trucking business. Getting a license for your truck, buying a truck, and getting equipment are all important steps. You may also need to get a business bank account, or obtain a business loan. Once you have these things, you can begin your business.
Before you can get started in the trucking industry, you must first register your business with the state. This includes obtaining a business name and a process agent. A process agent is a representative of your business who can accept legal documents on your behalf. They will be the point of contact with the state and will receive compliance and tax information for your business.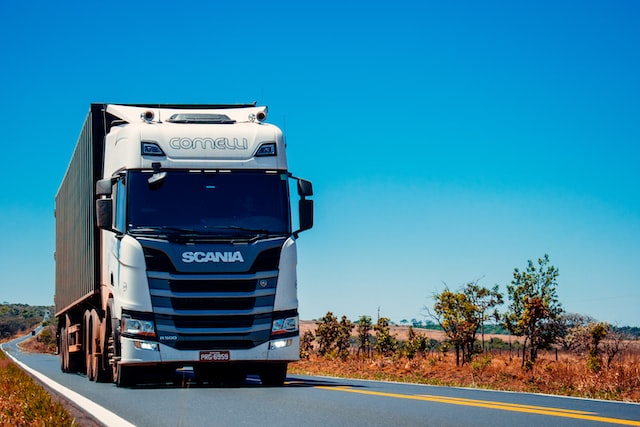 If you want to run your own trucking company, you need to have a good business plan. It should be detailed, and include a market analysis, financial projections, and a sales and marketing plan. Having a business plan will help you to remain focused and prepared for any challenges that come your way.
The trucking industry is a competitive one. You need to be able to offer the right service to your customers and you need to have the right equipment. For a new trucking business, it is usually a good idea to lease your equipment instead of buying it. This is a more cost-effective alternative and can help you to keep your monthly expenses down. Leasing trucks usually requires you to make regular payments.
Another factor you should consider when starting your trucking business is your tax obligations. You will need to file taxes with the IRS. In addition, you need to be registered with the FMCSA. These registrations will require a lot of paperwork. Fortunately, the process is not difficult.
One of the biggest expenses you will face when you are a trucking business owner is buying a commercial truck. A truck is a big investment, and you will need to buy the right type for your business. Also, your truck should be insured. Depending on how much your truck is worth, you should invest between $10,000 and $30,000. Other expenses you may encounter are a business bank account and financing for the truck.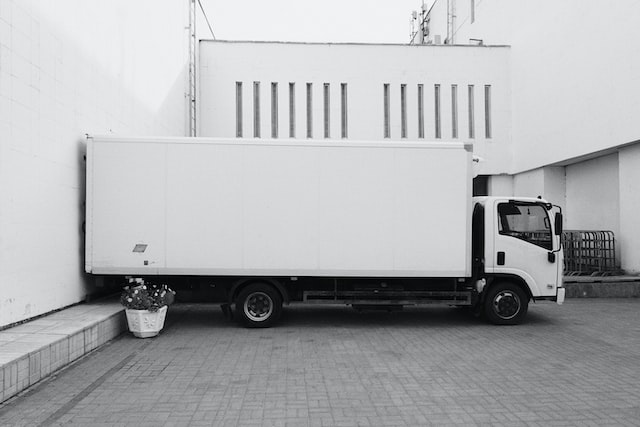 To make the most of your trucking business, you will need to ensure you have an efficient back office. Efficient back offices allow you to stay organized and profitable. With a good back office, your trucking company can stay on track and get customers. Make sure you hire the best bookkeeper and tax attorney.
After you have everything ready, you can begin your new trucking business. Many trucking companies outsource their back office to a broker or dispatcher. When you are running a trucking business, you need to have a website and be able to communicate with your customers. Make sure your website is visually appealing and easy to navigate. Your customers can order products and services through your website.
Starting a trucking business can be a very rewarding experience. You have the ability to make a lot of money and be your own boss.