Starting a property rental business is quite challenging. There are many formalities to take care of. But, it can be a lucrative venture if done properly. You can either start a home based business or buy a rental property. It all depends on your investment budget and time constraints.
To be a successful landlord, you must know your area and have a good understanding of the market. In addition, you must invest in a few important items. Among them are a good property management team, a reliable tenant search and screening tool, and a way to attract potential tenants.
The best way to do this is by investing in a third-party property manager. This way, you can focus on other aspects of your rental property business. A property manager can help you find prospective tenants, and also assist with rent collection and maintenance. They can also help you build a portfolio of properties.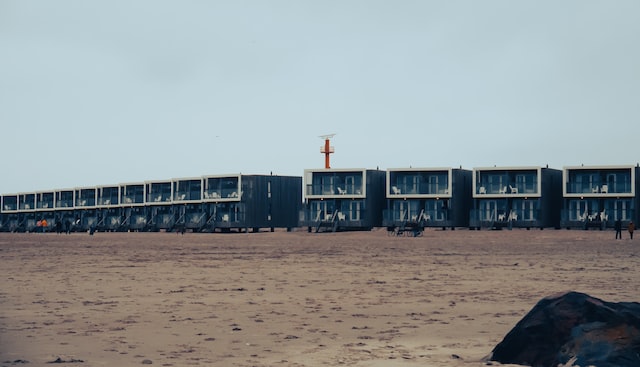 Another step in starting a property rental business is to secure a legal business entity. The most common types are sole proprietorship, LLC, and corporation. When you have a solid legal structure in place, you will be able to protect yourself from personal liability. Also, registering your company will ensure you are compliant with state regulations.
You should also consider how to properly advertise your rental properties. Some ways to do this include advertising in local newspapers, creating a website, and sending direct mail. Investing in an effective social media campaign can also be useful. For example, Facebook, Twitter, and LinkedIn can be used to spread the word about your rental properties.
Using a third-party property manager is a smart move, especially if you are new to the real estate game. This can help you get started in the right direction, and will also enable you to make more money quickly.
Before you get started, you should research your chosen market to find out which types of rental properties are in demand in the neighborhood you're considering. Ideally, you should choose to rent to locals and tourists.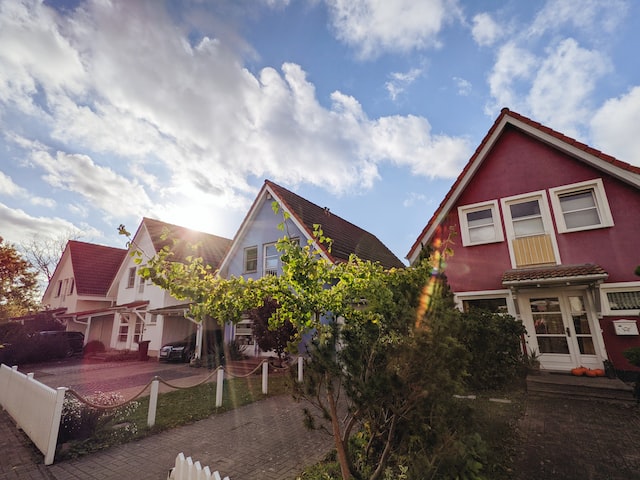 One of the most exciting things about this type of business is the money you can make. Most people are willing to pay more to rent than to own a home. So, if you can find a location that is in demand and has a good market, you're on your way to becoming a successful landlord.
As you are starting your rental business, you will also need to decide what roles you want your team to play. Your team may include a property manager and a staff member to oversee the day-to-day tasks. Depending on your budget and time constraints, you will have to decide who will do what, and how you will handle the details.
Finally, a business plan is a must. Having a well-defined plan is a great way to stay on track. Make sure to include a mission statement, vision statement, and other important documents. Creating a comprehensive business plan can be a great way to map out your management system.