If you are considering starting a towing business, you may be wondering how to go about it. While it may seem like an easy, rewarding, and profitable business, you must first consider all of the required elements to get started. Once you have all of the pieces in place, it is time to start marketing and building your business. Fortunately, there are a number of ways to do this.
Start by researching the towing industry. It is a lucrative and recession-proof business with high demand. Many companies have a solid financial future and are ready to grow. However, you will need to invest in the proper equipment and vehicles, and you can also seek investors to fund your business venture.
The next step is to create a business plan. A well-crafted business plan can help you secure startup funding, make your towing business more successful, and improve your odds of success. You can write a business plan using resources, such as a template, or with your own creativity.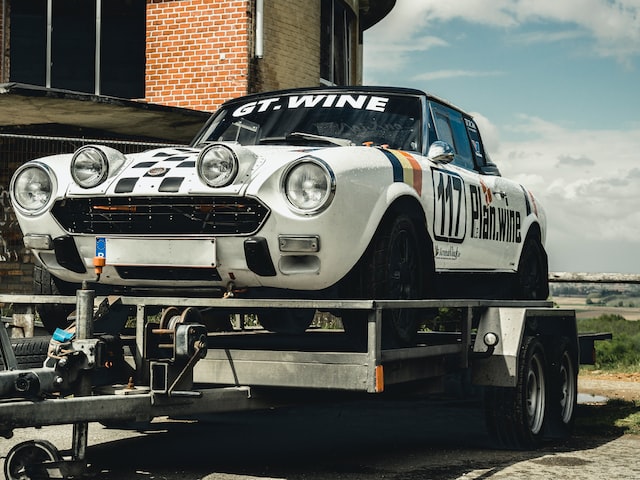 Another thing to consider is whether or not you need to obtain a business license. You will need to register with your state to operate as a towing company. This is a crucial piece of paperwork that can result in severe financial penalties if not complied with. Whether or not you need a license will depend on the type of towing business you run, but you will want to get the necessary paperwork completed.
In addition to getting a business license, you will need to get a DOT number, which will be displayed on the side of your tow truck. Tow trucks must be branded in a contrasting color. Also, you will need an employer identification number, which will tie you to the proper employer for tax purposes.
Next, you will need to establish an online presence. Make your website mobile-friendly and add contact information, such as a phone number. Additionally, you will want to set up an account with Google and a business-oriented social media site.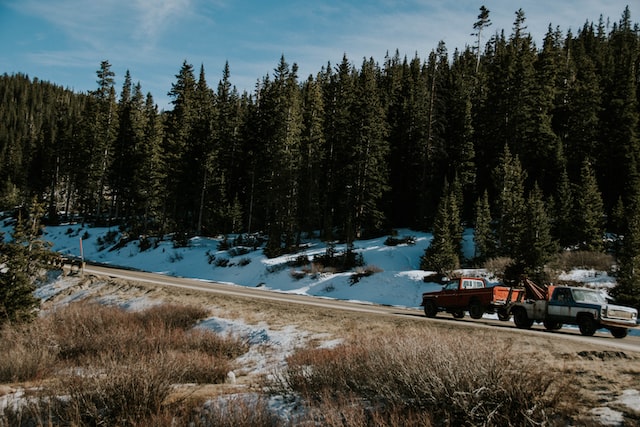 If you decide to take your towing business to the next level, you will need to expand your fleet. In this case, you can either hire additional drivers or outsource dispatching to a call center. For larger towing businesses, you can also invest in office equipment and software to streamline your business.
Lastly, you will need to find a suitable name for your towing business. Choosing a great name for your company can be challenging, but it is important to choose a name that will resonate with customers. Names that contain restricted words are not ideal for towing companies.
You will want to get the best possible coverage for your towing vehicles. This can include comprehensive coverage for on-hook damages, as well as uninsured motorist insurance, which covers injuries caused by a hit-and-run driver.
Towing businesses are a great way to be your own boss. You can start off small, work from home, and grow to accommodate more requests. Whether you are working from a garage-type facility, or operating from your own office, you will have to work hard to build a reputation for a reliable service that will appeal to your clients.