If you want to start a junk removal business, there are a few things to consider. These include startup costs, equipment, and marketing. Also, you will need to get a business license and register your business for state and federal taxes. You should also have a registered agent in the state you plan to operate in.
Your business needs to be structured in a way that will protect you in case of lawsuits. Some business structures to consider are LLC, corporation, and partnership. However, the most common structure is a sole proprietorship.
In order to run a junk removal business, you will need to obtain a business license. It's a good idea to consult with a lawyer. Having a professional handle your legal matters will make you less prone to lawsuits.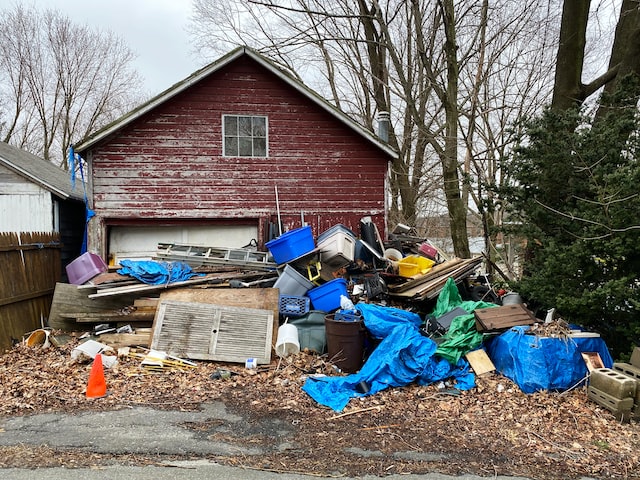 Depending on where you plan to operate, you may need to rent office space. You will also need to pay for utilities and office personnel. This means you will need a business bank account. Most major banks offer business bank accounts. Make sure you inquire about them with your preferred bank.
A business bank account makes it easy to track your income and expenses. It's important to keep detailed records of all your business expenses. Keeping your accounting records will also help you prepare for tax time.
A strong management team is a key ingredient for successful business growth. Your management team should emphasize skills and experience that will grow your company.
When starting a junk removal business, you should know your target customer. For instance, you can market to families, businesses, or schools. The location of your business can also affect your profits. Choosing a spot that is easily visible will help you to attract customers.
One of the most effective ways to advertise your business is through social media. LinkedIn and Facebook are great places to find potential clients. Additionally, cold calling is another option. Placing a small ad in local magazines can help you to attract potential customers.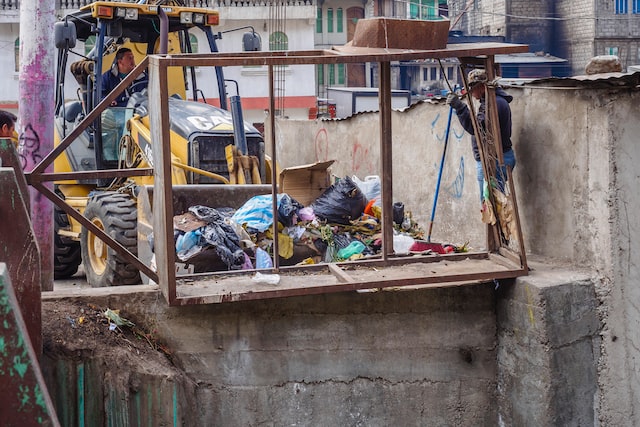 Another way to reach your target audience is to write a junk removal business plan. A business plan explains your goals and provides a snapshot of your business today. It should also detail your strategy to reach these goals. With a business plan, you can raise funding and raise awareness about your services.
Whether you choose to build your own junk removal business or purchase a franchise, you will need to register for several licenses and permits. Failure to do so could result in fines. There are many different state, federal, and industry-specific licensing requirements for the junk removal business.
You will also need to make sure you have the necessary insurance. Junk removal companies often provide a discount to their customers. Many companies also offer recycling services.
In addition, you will need to have a reliable GPS system to help you speed up in traffic. This will help to reduce your stress when you need to find a dump site.