Starting a shoe business can be a lucrative venture. But it also involves a lot of hard work and planning. To succeed, you should know what your goals are and how you are going to market your product. Choosing a niche and targeting your audience is the first step. This will help you create the right business model and ensure that your shoes will appeal to your target customers.
First, you will need to decide whether you want to set up a shoe store or sell online. If you choose to sell online, you will need a website, point of sale software, and an inventory management system. Once you have these tools, you can start advertising your shoes. You can also advertise online through social media platforms. For instance, you can advertise your shoes on Facebook or Twitter.
You will need to obtain a business license in your local area. You may also need to get a sales tax permit. The type of licensing required depends on the type of business you are running.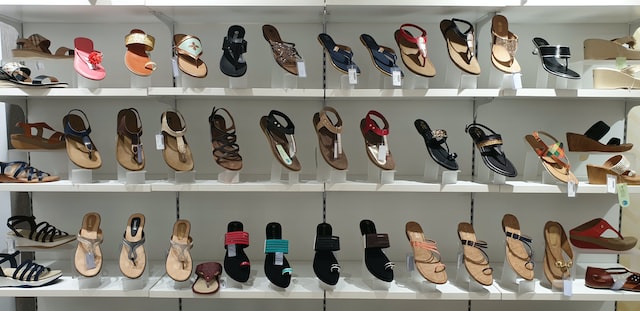 It is a good idea to do market research to find out what your niche is and what types of consumers are interested in your product. For example, if you are a sportswear enthusiast, you might consider offering shoes that are designed specifically for athletics. Alternatively, you might focus on other niches such as platform sandals. When you've defined your niche, it will be easier to reach the people who are interested in your product.
Next, you will need to determine the marketing strategy and budget. This can be done by partnering with shoe manufacturers or distributors. There are many different ways to advertise your shoe business, including media coverage and coupons. Also, establishing a website is a great way to increase your sales.
You can also use print on demand services to get your products out to the public. These providers take care of the fulfillment and materials costs, as well as handling quality control. However, this may cost more than if you were to own the production process.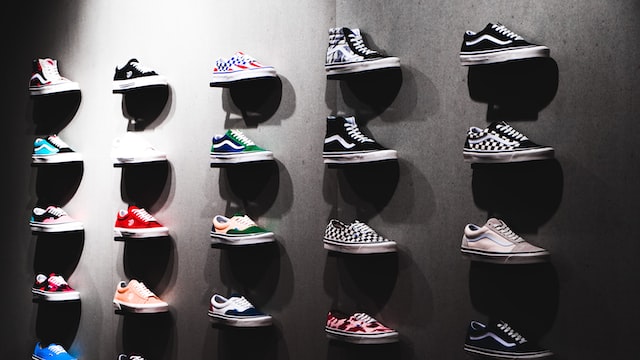 Before you open your business, you will need to determine the best locations for your business. In addition, you will need to buy the necessary stock and equipment. Your staff will be the face of your company, so make sure they can answer questions from potential customers.
You can fund your shoe business with personal savings, loans, or angel investors. Having a solid plan for your shoe business will help you get the funding you need. StartEazy has a team of CA's ready to help you register your business and apply for the right licenses.
Lastly, you will need a brand name and a logo. Using a professional design will increase your brand visibility and increase your customer trust. A good name will be easy to remember and convey your brand's identity.
As with any business, you will need to set up a website and social media accounts. The Internet is one of the best places to sell shoes. Create a virtual store on sites such as eBay, Amazon, and Shopify.