Starting a business in the HVAC industry requires a lot of planning. You need to analyze your target market, develop a marketing strategy, and choose the right business structure. In addition, you need to determine the best location for your business, set up proper insurance coverage, and create a website to advertise.
Before you get started, make sure to research licensing requirements in your area. For example, you might need to obtain a license to install gas heating equipment. The local regulatory office should be able to help you find out what you need.
You'll also need to decide whether you'll offer emergency HVAC services or just be available during regular business hours. If you plan to offer both, it might be a good idea to start by looking at the websites of some of the top HVAC companies in your area.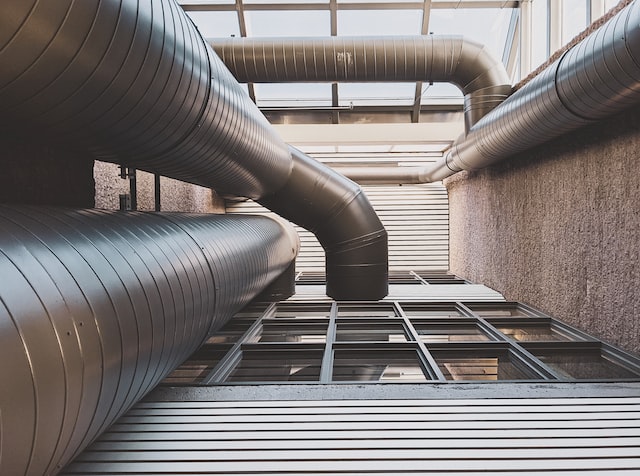 To help your business stand out, you should create a professional-looking logo. Choose an easy-to-remember name for your business. Create a company description that includes your goals, challenges, and the products and services you offer. This helps customers get a sense of who you are and what you can do for them.
Depending on the type of HVAC business you're starting, you may want to sign up for HVAC estimating software and HVAC invoicing software. You'll also need a good vehicle and tools. A van or other truck can be useful for transporting materials and parts. Also, you'll need a contractor's bond, which is usually used to secure jobs.
Once you've got the basics covered, you'll need to start advertising. Use your social media accounts to promote your business. Set up business listings on Google, build Yelp profiles, and participate in neighborhood groups. Give away flyers and postcards to local businesses and neighbors. Make an effort to build your brand by offering free quotes and providing excellent service.
During the startup stages, you might have a hard time getting an HVAC business loan. Instead of applying for a loan from a big national bank, check with your local business loan provider. They might be a little more flexible, especially if you're in a small town.
Once you've decided on a business model and have a few ideas for your business, you can begin developing your company's website. Start by researching the market and selecting a name that is attractive and memorable. After that, you can develop a logo and create a marketing campaign.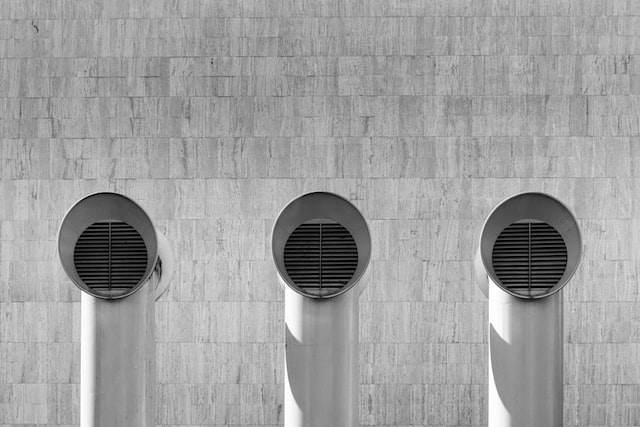 Your marketing campaign can be as simple as using flyers and postcards to advertise, or as complex as investing in a full-scale website. Either way, you'll need to put a lot of effort into your marketing to ensure that your business gets the attention it needs.
You'll also need to hire employees to help you run your business. It's important to treat employees well. Doing so will attract more qualified workers to your company.
Marketing is also a great way to show potential customers that your company can provide them with an edge over other HVAC companies. You can increase your bookings by increasing your online presence. Consider using social media sites such as Facebook and Twitter to promote your business.