The skincare industry is a fast-growing consumer product category. If you are planning on entering this market, you need to know what to do before you get started. Skincare products can target specific problems such as acne, sun damage, wrinkles and aging. They can also be created from natural ingredients. Regardless of what you plan on putting into your products, they need to pass relevant safety tests and meet regulatory requirements.
Starting a skin care business is not as difficult as you might think. There are a few steps you can take, but it's important to have the right information to make your business a success. To start, you should choose a niche you are interested in and create a comprehensive business plan. You can use your research to find out which products are in demand and how much it would cost to produce them.
Once you have your business plan in hand, you'll need to develop a marketing strategy. A good marketing strategy will help your product stand out from the rest. Creating a website with rich content about your product is one way to do this. It will allow potential consumers to see what the product is all about and entice them to buy.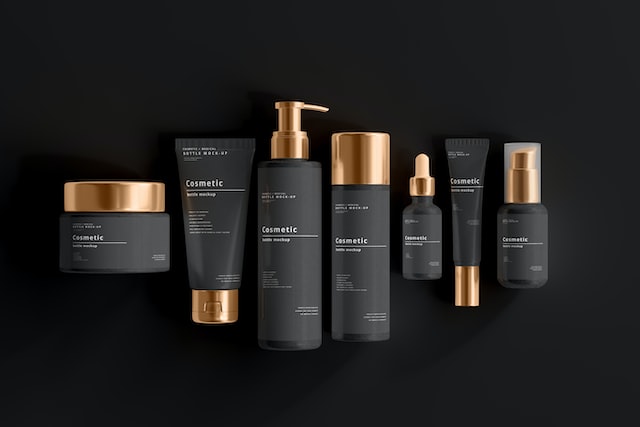 You can also promote your products on social media. One of the best ways to do this is to create a blog. Make sure your blog contains high-quality photos that show off your product. This will improve your chances of gaining followers and driving traffic to your website.
You can start a skincare business by partnering with a company that already exists. This is a cost-effective approach. However, you will need to ensure that the partner has a strong understanding of the industry and will offer advice on how to make your line stand out.
Other methods of marketing your skincare line include creating ads, sending samples to influencers and throwing skincare parties. In order to launch your business, you will need a website and social media accounts. When you are ready to get your skincare products out into the world, you'll need to have a solid business plan in place. Having an efficient and safe online store is another requirement.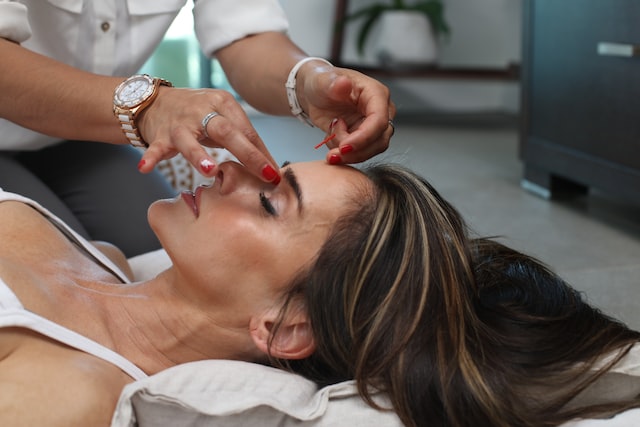 Starting a skin care business can be rewarding and can provide you with financial independence. However, it is also a competitive industry. For this reason, you need to do your research to learn everything you can about the industry before you start.
Developing a skincare brand before you even formulate a product is the best way to build trust and a loyal customer base. This is because it allows you to get to know your target audience. Not only will this help you craft better products, it will also let you create hype about your upcoming launch.
A good skincare business is one that is built on sound research and a strong marketing strategy. By knowing your audience, you can create products that address their needs and frustrations.